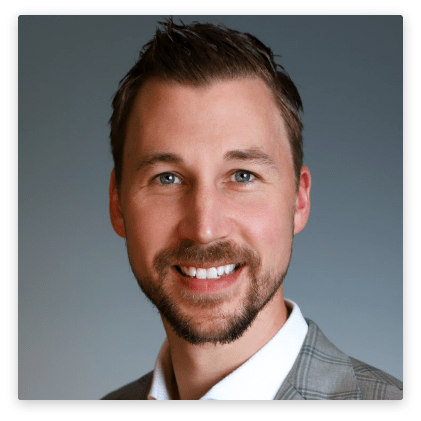 Shane Sweigart, CFP®
Vice President
As a valued member of the McAdam team since 2008, Shane has served a crucial role in the organization's growth and success through his dynamic leadership. For over 10 years, he's been the vice president of our flagship Philadelphia office while also helping families 1:1 as their trusted CERTIFIED FINANCIAL PLANNER™ professional. With his clients, who have often become his friends over time, he focuses on pre-retirement and asset-spending strategies during the retirement years.
"After envisioning your retirement goals, needs and dreams," Shane says, "your money should be a means to that end — not the other way around."
Shane is a financial professional who can offer investment and insurance products and services. He earned a finance degree from Penn State University, in addition to his insurance and securities licenses. Coming from an entrepreneurial family, he's always been passionate about building his career through helping others and making a lasting impact in their lives. Shane loves the satisfaction that comes when celebrating retirement with his clients' family and friends after years of planning and preparing for it together.
Beyond the office, Shane lives with his wife and two children in the Philadelphia suburbs. They enjoy traveling and experiencing new cultures together. When he's local, he can often be found on the golf course or hosting get-togethers to cheer on the Eagles or Sixers. Go Birds!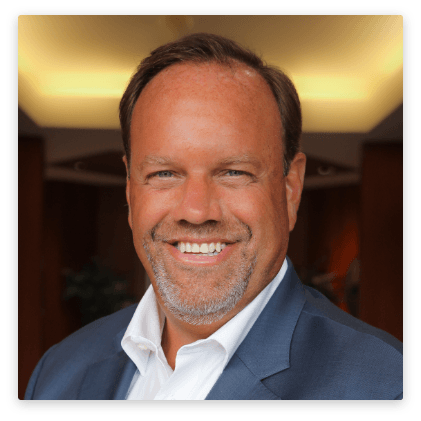 Phil Simonides, CFP®
Senior Vice President
As a senior vice president, Phil has been intimately involved with the branding, expansion and leadership development of McAdam. A CERTIFIED FINANCIAL PLANNER™ professional, Phil is passionate about helping you grow your wealth — and preserve it. He works primarily with high net worth executives and entrepreneurs who are looking for retirement and income planning, wealth management, tax diversification, divorce settlement planning, and estate planning.
Phil got his start in the financial services industry in 1988 and joined McAdam in 2011. To date, he has worked on literally thousands of financial planning cases in his career. With so much market uncertainty these days, Phil is particularly focused on Safe Money Strategies — asset management solutions that offer no possible loss of principal and are specifically designed for use in volatile markets.
"At McAdam, I'm known as the guy that helps you keep more of what you've already made, whether it be through wealth preservation or creative income tax planning solutions," Phil says.
Phil has been featured in such media outlets as The Wall Street Journal, CNBC, Bloomberg Radio, Investment News and Financial Advisor magazine. He is also a regular contributor to the Kiplinger's Wealth Creation platform.
Phil graduated from Middlebury College. He and his wife have three adult children and live in Great Falls, Virginia.
An avid golfer, tennis player and pickleball player, Phil also has coached many youth sports throughout his lifetime. What's more, he's spent over 23 years serving as a charity auctioneer, event emcee, and board member of several local and national charitable organizations. To date, he has raised nearly $2 million from live auctioneer activities alone.