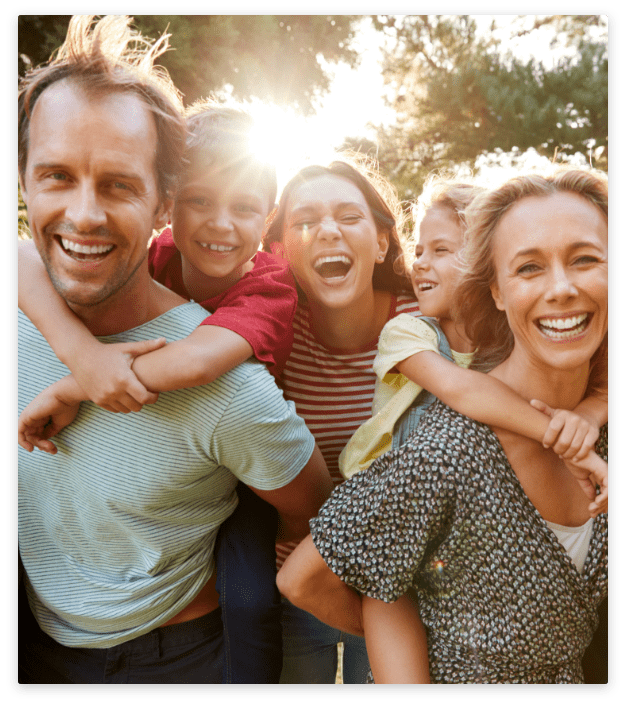 Your profession has the greatest influence on your finances — and future.
At McAdam, we're in the business of maximizing all three areas of your life: the financial, personal and professional.
Whether you're a doctor or lawyer with your own practice, an executive in a growing company, or the CEO of a large company, our Advanced Advisory Model™ can help you make the most informed decisions at each step in the process — and provide a whole new level of clarity and control:
Executive Compensation Plans
Tax Mitigation Strategies
Qualified Retirement Plans
Exit Strategy / Liquidity Event Planning
If you want to keep your financial world thriving, it's time to team up with McAdam.
Book a call to explore how we could help with your retirement, tax, business and estate planning now!