We can help you address these four areas using a variety of financial products and services.
Once your McAdam advisor understands your unique needs, goals and dreams, they will create a comprehensive financial plan that covers:
401(k) Strategies
Retirement Planning
Tax and Insurance Strategies
Employer Benefits Optimization
Education Planning
Estate Planning
McAdam has extensive experience with highly specialized investment strategies that are designed to help you grow, sustain and protect your portfolio:
Investment Advisory Services
Safe Money Strategies
Tax-Sensitive Investment Management
Investment Income Strategies
Alternative Investment Strategies
Specialized Separately Managed Account Access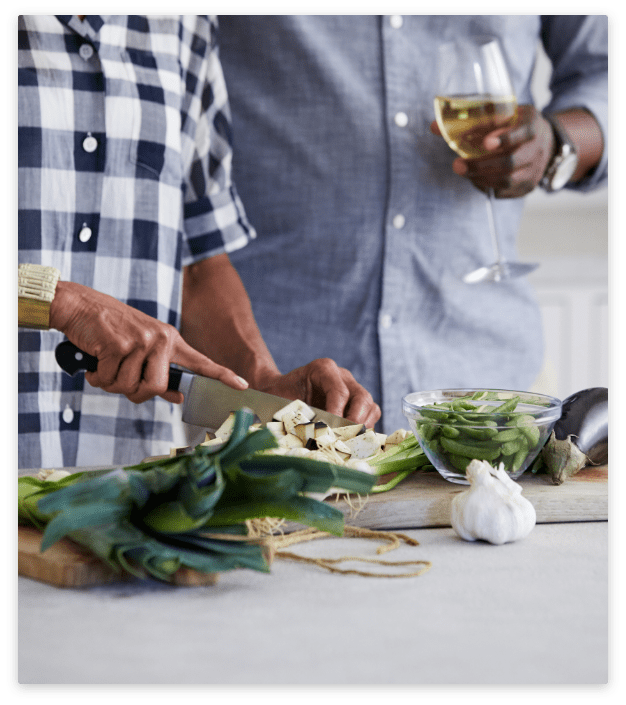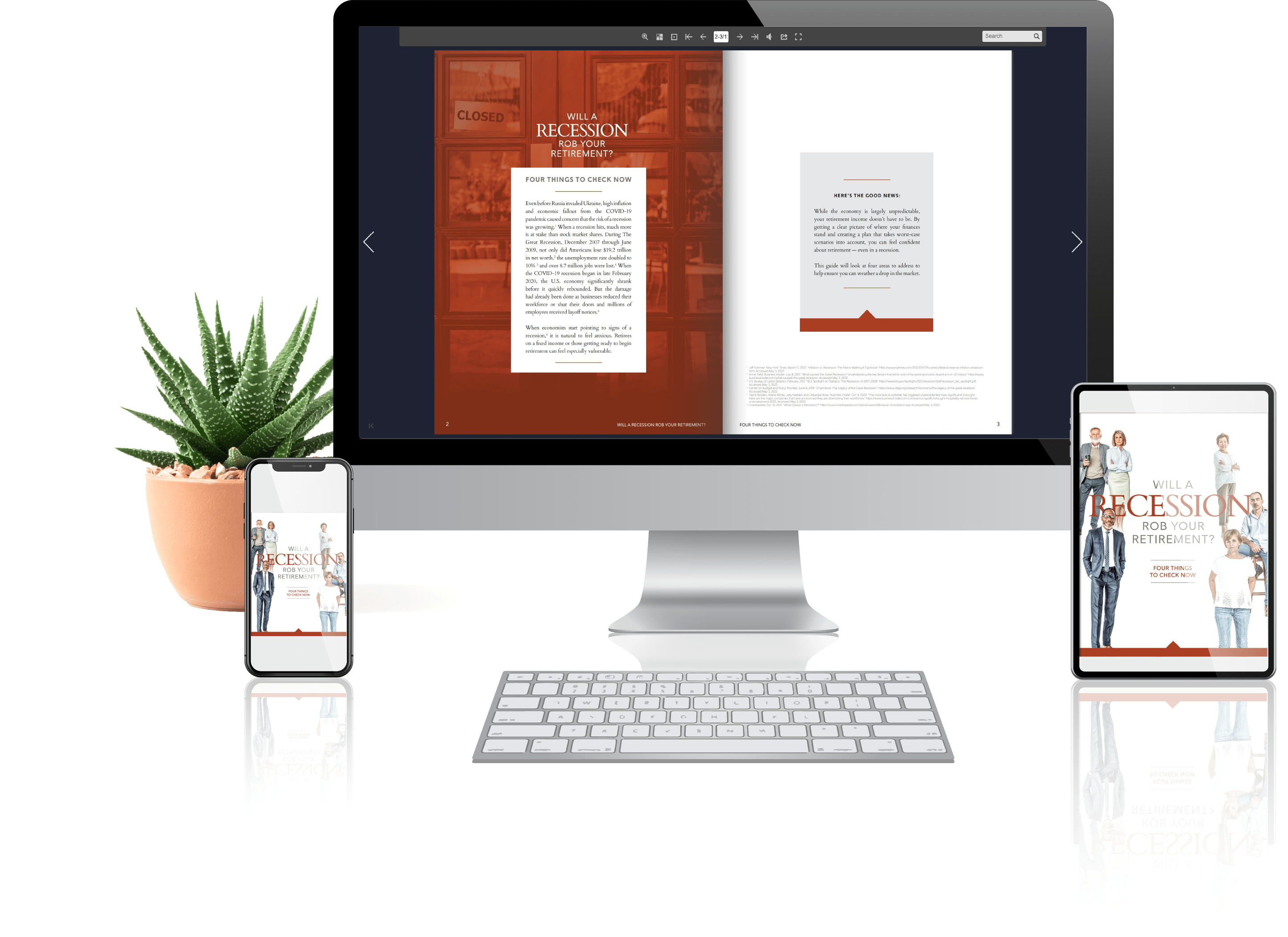 Four

things to address to help ensure

you

can weather a drop in the market
This downloadable guide walks you through four things to check now to help ensure you and your family are prepared — even if the economy takes a dip. What you'll learn:
How to decide how much of your savings should be invested in the market
A simple calculation to help determine whether you've saved enough to retire
Alternative methods to create income without relying on a volatile stock market
Guarantees and protections provided by insurance products, including annuities, are backed by the financial strength and claims-paying ability of the issuing insurance carrier. Annuities are not bank or FDIC insured.