You've worked hard to get where you are.
Let's make a plan to help you keep more of what you've earned.
At McAdam, we have a simple, three-step process for building an Advanced Retirement:
Schedule a call with one of our experienced financial advisors, and we will learn about your ideal retirement.
Using our proprietary process, we'll examine your current financial situation and determine how to advance your retirement goals.
Receive a custom strategy designed to help you advance your ideal retirement with clarity and confidence.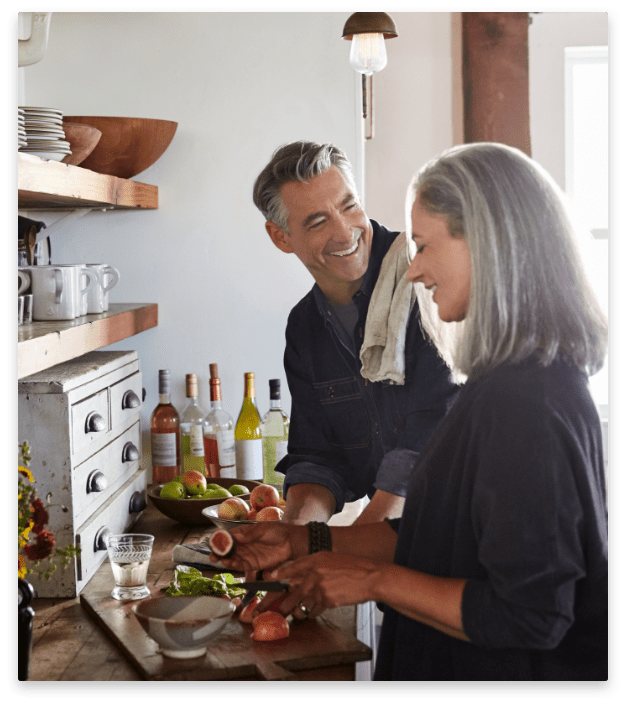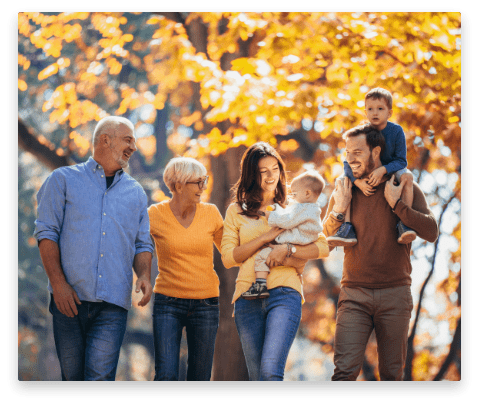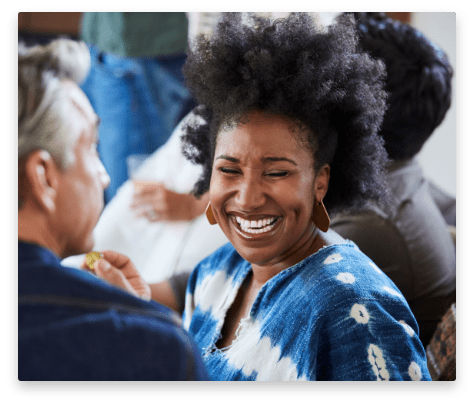 Are You Ready to Advance Your Retirement Planning?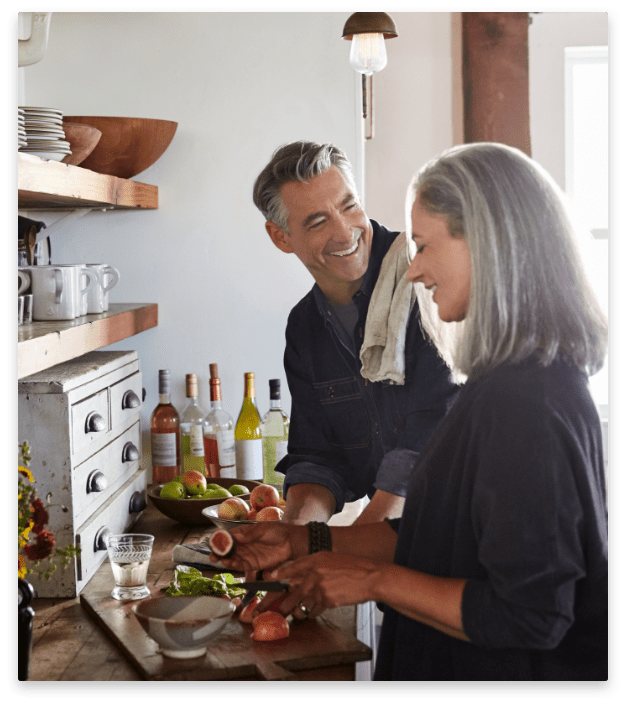 Ready to take control of your future? Attend one of our informational seminars to learn more about retirement income strategies, Proven Asset Management and more.
Could Your
Retirement Tax Bill Be Too Big?
If you've saved for retirement in an IRA, 401(k) or other tax-deferred vehicle, you have a tax bill due in retirement. That's because you've deferred your taxes to the future.
Do you know the size of your potential tax bill? Find out in 3 easy steps:
Enter your information into the calculator

Immediately see your potential retirement tax bill

Discover options to address it