Holistic Financial Planning
• We get to know you and the kind of lifestyle you long for — both today and tomorrow.
• Our 360-degree view of your financial world helps us align your goals with your retirement strategy.
• Planning for a variety of market scenarios is our sweet spot.
• Learn about strategies designed to help protect your principal — and grow your assets.
• Take advantage of our years of experience leveraging alternatives to stocks and bonds (which are prone to losing value).
• Gain greater confidence in your financial wellbeing, even when markets are volatile.
• We can help you identify — and correct — inefficiencies in your retirement strategy.
• Learn how to capture the right amount of return for the degree of risk you're willing to take.
• Align your investable assets with your overall goals.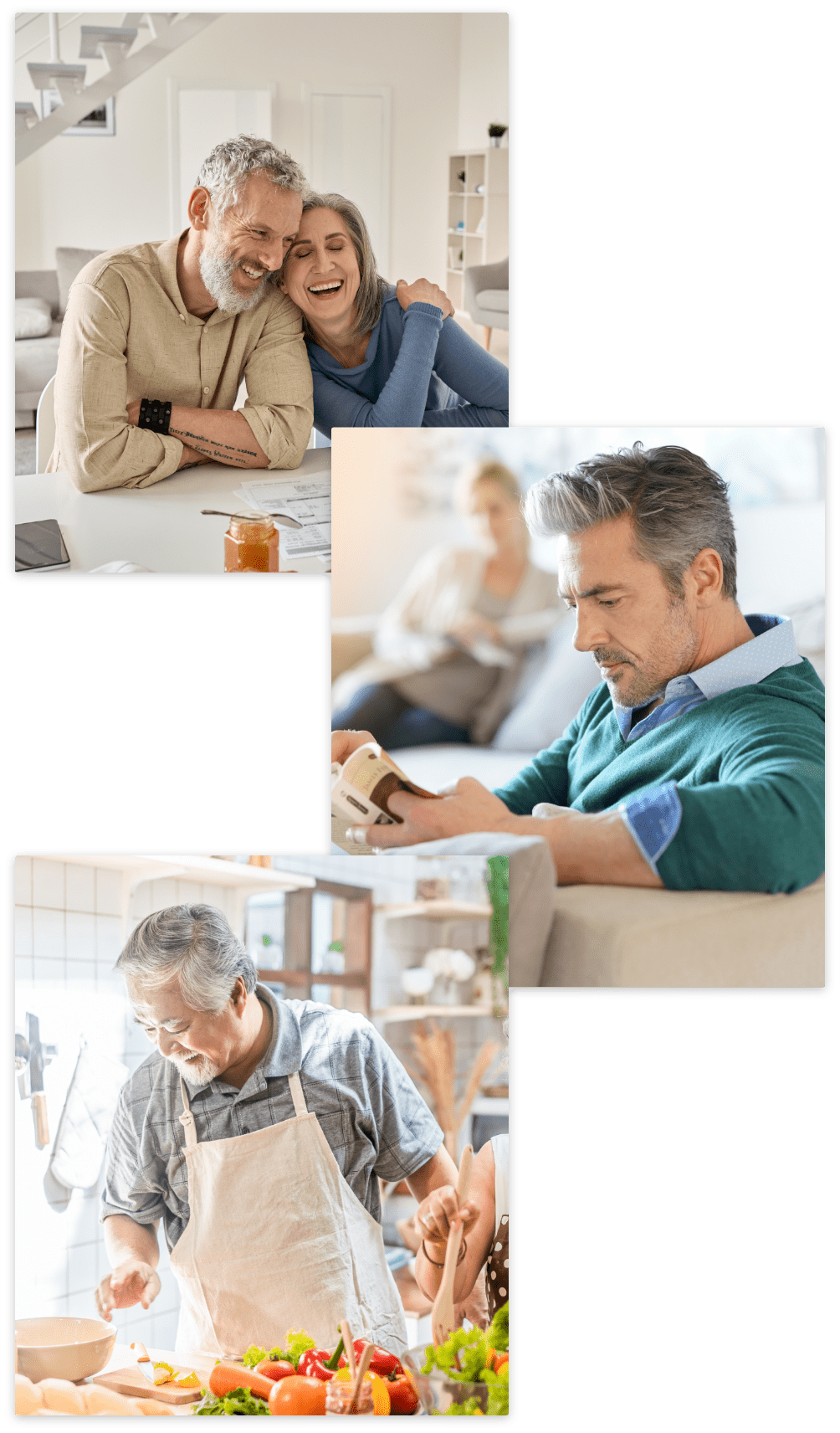 The decisions you make in your career are often the biggest driver of your lifestyle in retirement.
 Let's work together to build the lifestyle you want.