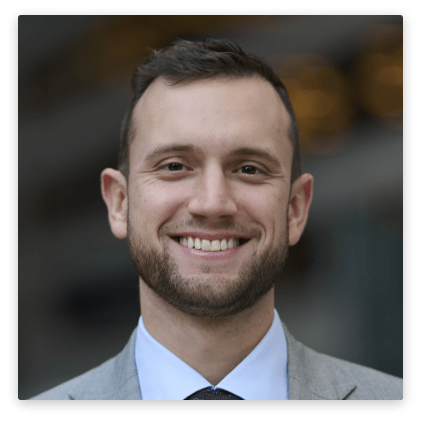 Joe MacDonald
Vice President
As vice president, Joe is currently the leader of our Boston office. As a Chartered Retirement Planning Counselor℠ (CRPC®), Joe focuses on clear communication as he shares effective ways for clients to reach their retirement goals. He meets with clients for financial planning, asset management and insurance consulting, among other services.
Joe grew up in Pepperell, Massachusetts, and learned the value of hard work from his father. Not only did Joe's father work seven days a week to provide for his private high school and college educations, but he also set an example of perseverance and community values, which Joe considers permanently part of his own DNA. Since graduating from Middlebury College, Joe has worked hard to give back by helping his fellow citizens and neighbors achieve their financial goals.
Joe learned from his mother to welcome every interaction as a chance to make someone's day a little bit brighter. Joe always knew he wanted to work hard to improve people's lives and make his parents proud.
A lifelong resident of Massachusetts, Joe has lived in Boston for over six years. Away from the office, he enjoys reading historical fiction, traveling (mostly to someplace warm) and keeping his athletic past alive through exercise and competing on the golf course. He has also coached youth baseball in his community.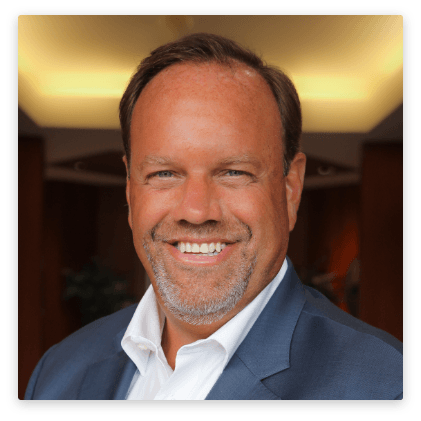 Phil Simonides, CFP®
Senior Vice President
As a senior vice president, Phil has been intimately involved with the branding, expansion and leadership development of McAdam. A CERTIFIED FINANCIAL PLANNER™ professional, Phil is passionate about helping you grow your wealth — and preserve it. He works primarily with high net worth executives and entrepreneurs who are looking for retirement and income planning, wealth management, tax diversification, divorce settlement planning, and estate planning.
Phil got his start in the financial services industry in 1988 and joined McAdam in 2011. To date, he has worked on literally thousands of financial planning cases in his career. With so much market uncertainty these days, Phil is particularly focused on Safe Money Strategies — asset management solutions that offer no possible loss of principal and are specifically designed for use in volatile markets.
"At McAdam, I'm known as the guy that helps you keep more of what you've already made, whether it be through wealth preservation or creative income tax planning solutions," Phil says.
Phil has been featured in such media outlets as The Wall Street Journal, CNBC, Bloomberg Radio, Investment News and Financial Advisor magazine. He is also a regular contributor to the Kiplinger's Wealth Creation platform.
Phil graduated from Middlebury College. He and his wife have three adult children and live in Great Falls, Virginia.
An avid golfer, tennis player and pickleball player, Phil also has coached many youth sports throughout his lifetime. What's more, he's spent over 23 years serving as a charity auctioneer, event emcee, and board member of several local and national charitable organizations. To date, he has raised nearly $2 million from live auctioneer activities alone.