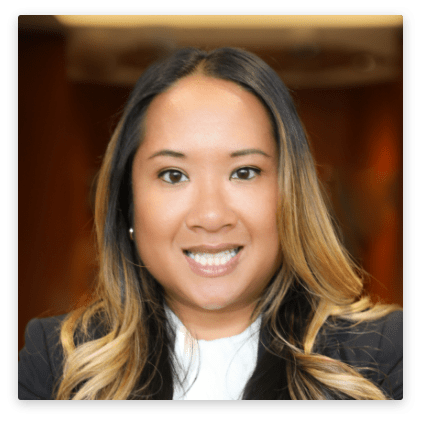 Victoria Pazzalia, CRPC®
Vice President, Financial Advisor
As a Chartered Retirement Planning Counselor℠ (CRPC®), Vicky works with individuals and families to prepare a written, comprehensive retirement savings and income plan, investment management, safe money strategies. She also helps to provide insurance analysis and services for protection and tax-planning purposes.
A graduate of the University of Virginia, she studied economics and psychology and says it was important to find a career where she could explore both her business interest and her desire to work directly and impact the lives of others.
Vicky focuses on retirement planning for people five to 10 years from retirement and those just entering retirement. She also works with people in their late 40s or early 50s who have reached a peak in their income potential.
When she's not working at the office, Vicky is hitting the road with her husband for road trips. She also loves podcasts, working out, drawing and painting. She's also a proud dog mom and cat mom!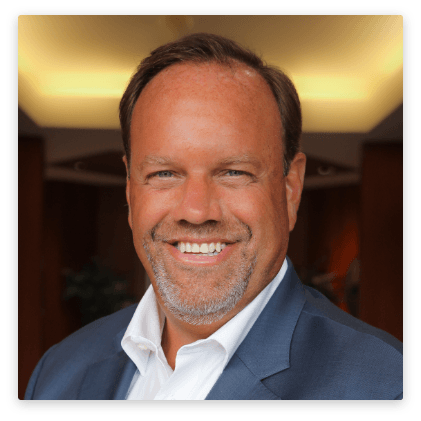 Phil Simonides, CFP®
Senior Vice President
A CERTIFIED FINANCIAL PLANNER™ professional, Phil is passionate about helping you grow your wealth — and preserve it. He works primarily with high net worth executives and entrepreneurs who are looking for retirement planning, wealth management, tax diversification, divorce settlement planning and estate planning.
Phil got his start in the financial services industry in 1988 and joined McAdam in 2011. With so much market uncertainty these days, Phil is particularly focused on Safe Money Strategies — asset management solutions that offer no possible loss of principal and are specifically designed for use in volatile markets.
Phil has been featured in such media outlets as The Wall Street Journal, CNBC, Bloomberg Radio, Investment News and Financial Advisor magazine. He is also a regular contributor to the Kiplinger's Wealth Creation platform.
Phil graduated from Middlebury College. He and his wife have three children and live in Great Falls, Virginia.
An avid tennis player and golfer, Phil also has coached many youth sports. What's more, he's spent over 23 years serving as a charity auctioneer, event emcee, and board member of several local and national charitable organizations. To date, he has raised nearly $2 million from live auctioneer activities alone.